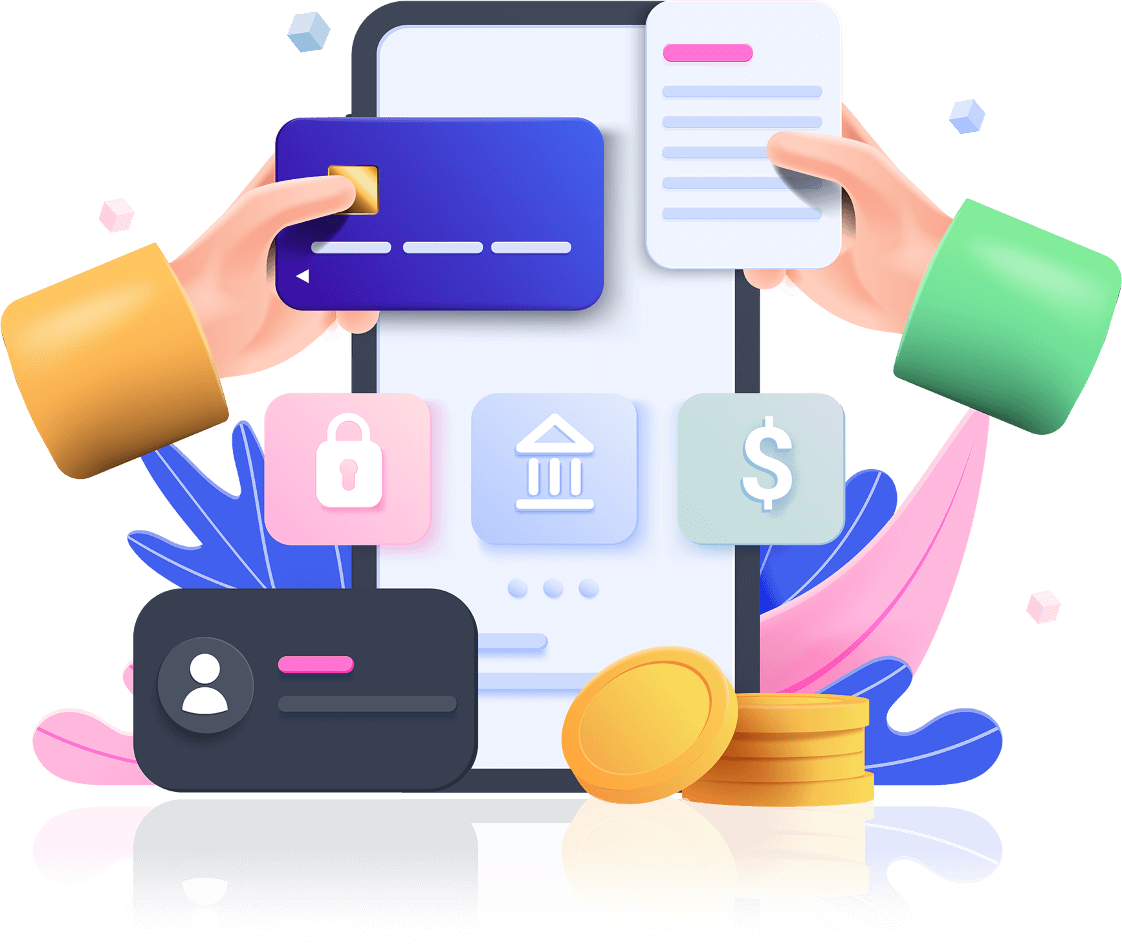 Making Financial Services More Accessible forYou
Give yourself the freedom to make quick & easy payments, spend smart and save more; all with OPay. With millions of users relying on OPay & delivering on the promise for financial inclusion in Africa, we focus on making opportunities accessible to everyone at Anytime. From POS for bill payments and payment acceptance to payment gateways for easy and secure payment collection.
© 2022 OPay. All rights reserved.